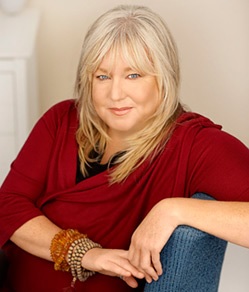 This Week's Goal: Add "spark" to your projects.
It can be difficult when you are working on a passion project to maintain that sense of excitement… especially when you have been working on it for a while. So, this week, take time to remember what sparked the idea in the first place.
Look over old notebooks, re-read your project's mission statement, re-familiarize yourself. Then find something fun you can do – write a promo post, rewrite your future bio with this project in it – to re-ignite your excitement.
What will you do this week to ignite your passion project?
* * *
Need some extra encouragement. Join lifestylist and author Ellen Whitehurst, Make this your Lucky Day, and me for the March Virtual Write On Meeting on Blog Talk Radio, Wednesday, March 12, 1pm Pacific/4pm Eastern. We will talk about reigniting the spark for you and your projects! Call in (646-381-4910), or listen online. RSVP on Facebook. Hope you can join us!