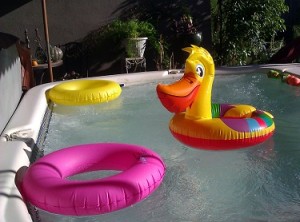 It's summer! So why not make some awesome progress on your passion project. Here's a simple way to do just that. In August, do something every day that will bring you closer toward reaching your personal and professional goals. It can be as simple as making a phone call or sending a few catch-up emails or as complex as writing pages for your business plan, blog, or book.
Keep track of your progress on a daily basis. Mark down everything you do in your computer calendar or on a piece of paper with the date and action. It's highly motivating – you will see and feel that you are getting somewhere!
It's easy to get discouraged when you are not as far along on your project as you want to be. However, if you focus – and work consistently – you will make great strides.
What actions will you take on this month?