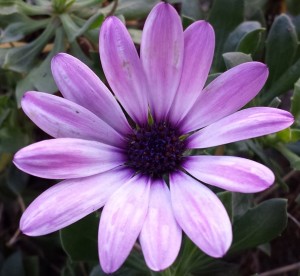 Time to post June goals.
We're nearly at the annual halfway point. That means it's time to take an inventory. Look at your quarterly and annual goals, and see where you are at on the way to where you want to be. Now figure out what you need to get done this month to stay on track.
Things happen. If you're progressing the way you'd like, that's awesome. If you're not, don't get frustrated. Just come up with a plan. Decide what you need to do this month to have a win, to feel good about your progress. That way you'll go into the second half of the year from a position of strength.
So, what have you accomplished so far this year? What are your goals for June? Feel free to share in the comments.