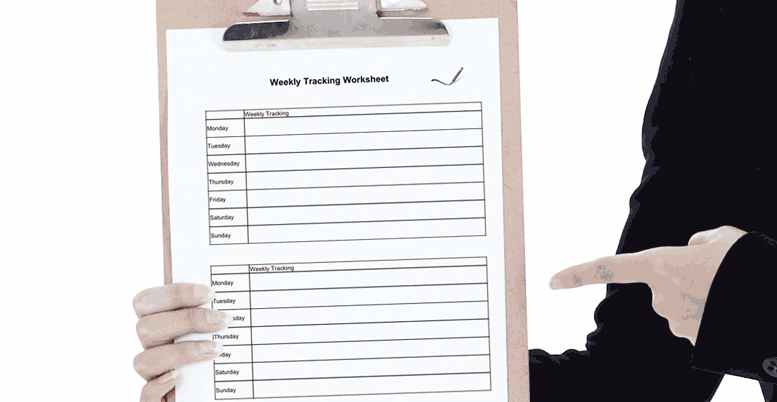 Do you have an idea for a passion project: a book, blog, screenplay, new product, business, or creative project? How long has that dream been sitting on the side?  I thought so.  What's stopping you from achieving your goals?
No time? No motivation? No encouragement?
You have the power to go after your dreams. If you don't make your dreams a priority, who will? Twenty years from now will you regret the time you spent on the project? Or will you regret not even trying?  Sometimes we just need direction and encouragement to get it done.
Goal coaching will set you up for success.
Read about Guided Goals One-on-One, Online Coaching, In-Box, and Group Goal Coaching. Contact Debra Eckerling via email at deckerling@gmail.com, call 310.908.8980, or use the contact form.