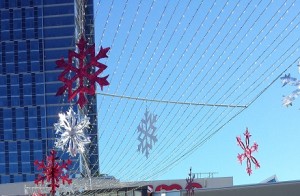 The year is winding down. You knew this was going to happen, but, still, it snuck up on you, didn't it? Are you in the home stretch for completing your 2013 goals? Or do you still have a ways to go?
In December you have two choices in regards to your goals: Hunker down and get them finished no matter what. Remember, it's holiday time, which means there are more distractions in December than any other month, so keep that in mind too.  Or, you can use December as a planning month and hit the ground running in January.
You are the one who is in charge of juggling all the aspects of your life, so whichever way works for you is fine.  Enjoy December, accomplish what you can, and get ready for 2014. It will be here before you know it!
What are your goals for December?